We have a diverse team of smart, friendly and professional personnel committed to making your financial life easier. We take time to understand the intricacies of your life and we assist you in streamlining the various tasks associated with managing your financial wealth.
Our wealth management team serves you in the way that best addresses your own special circumstances, sensitivities and concerns. We are ardently focused on delivering results and exceeding expectations.
Our culture is based on individual accountability, integrity and rewarding staff committed to broadening their financial competency. We work as a team and our interests are aligned with those of our clients.
It is our commitment to create, nurture, and preserve an inclusive culture, where our differences are celebrated, honored, and used to meet the complex needs of our clients and employees. We believe that collaboration among team members with varying perspectives generates deeper insights and empowers us to better serve our clients and our team every day.
We welcome you to learn more about our cross-functional team, their experience and life outside our organization.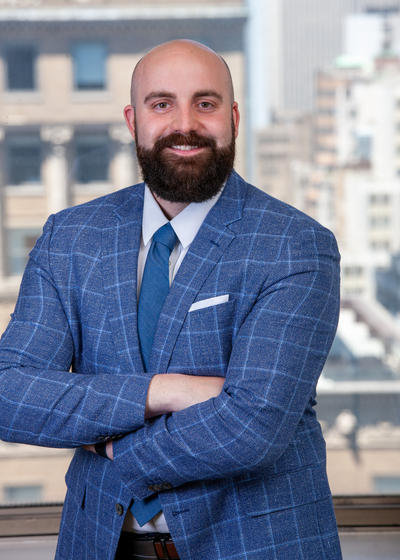 Lucas Scocchia
CFP®, ChFC®, WMCP®, CPWA®
Lead Advisor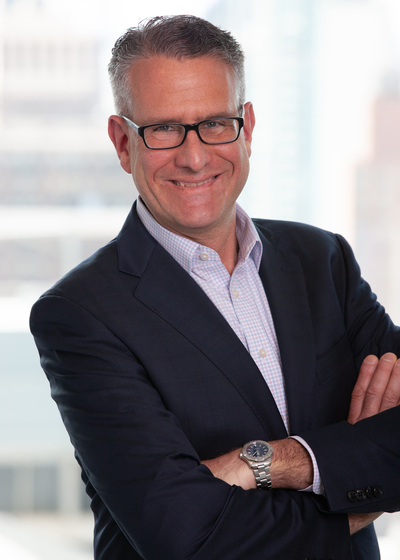 Michael Jay Pezzuto
CFP®
Lead Advisor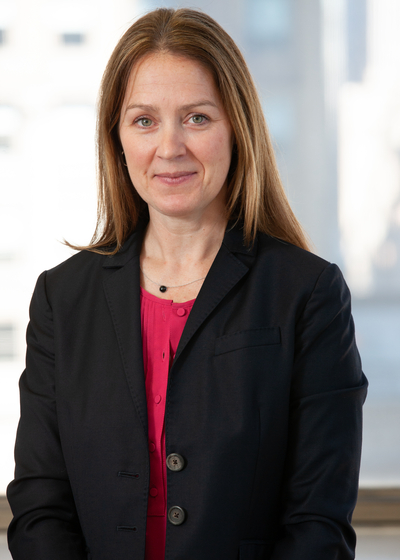 Susan Ruhland
CFP®, CLU®, ChFC®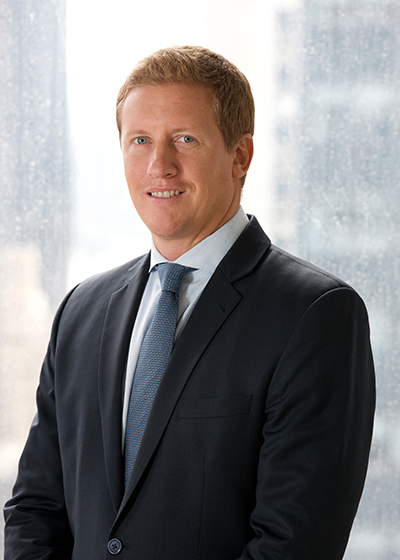 Wealth Management Support Team
Diversity, Equity, and Inclusion Leaders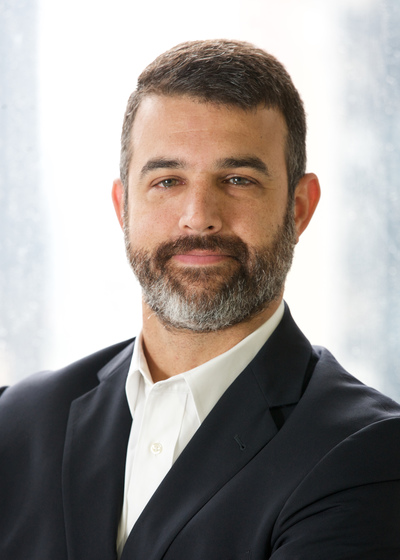 Paul D. Tortorella
Partner